WANT BAR SERVICE AT YOUR PARTY? WE'RE HERE FOR YOU.
Your party will not disappoint with our full mobile bar service options such as a portable beer draught machine, a wide range of authentic liquor, wine, champagne, cocktails and glassware. Work with our mixologist to create your own personalized bar menu. We will provide standard bar decoration with special decoration upon request. We also take care of all setup and provide all required staff to run the bar at your party
WE HAVE WHAT YOU NEED TO COMPLETE YOUR SPECIAL EVENT.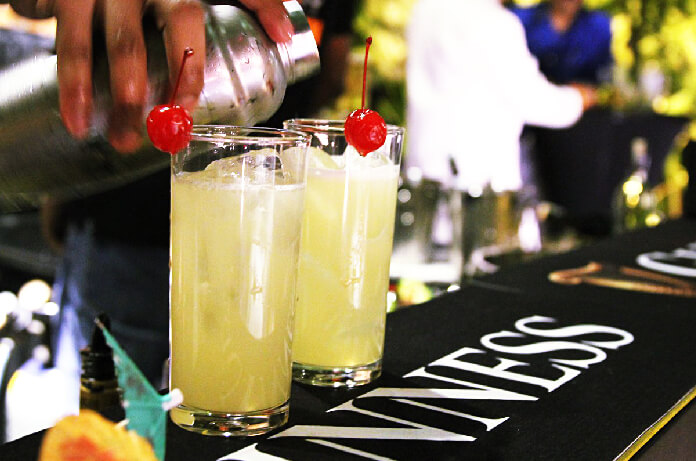 WEDDINGS
---
We offer a wide range of liquor, wine, cocktails and even prepare signature cocktails designed for the bride and groom. Let our mixologist create the ultimate beverage experience for you and your guests. You pick the drinks and we will do the rest!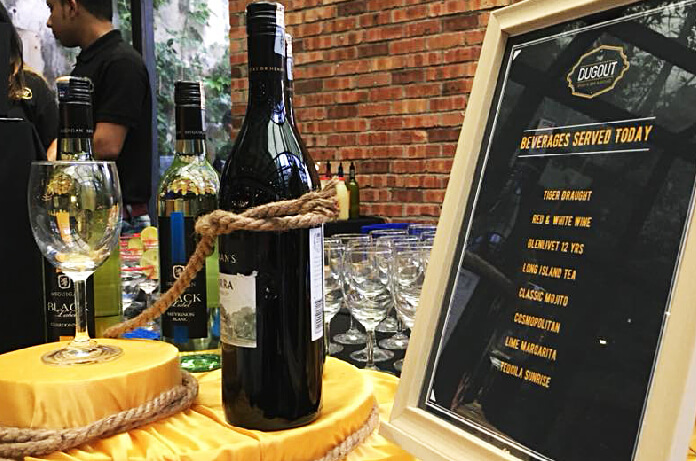 PROMOTIONAL EVENTS
---
We love supporting local community events as well as commercial business gatherings. Our cocktails and experienced staff is what your event needs!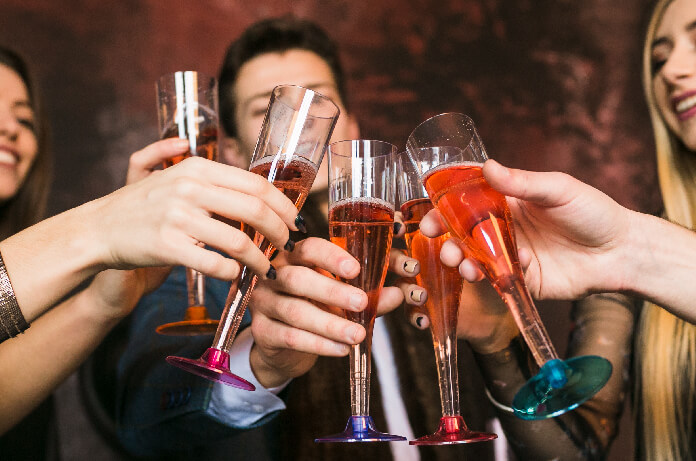 PRIVATE PARTIES
---
Birthday party, anniversary event, bachelor/bachelorette party or any occasion you think is worth celebrating? We will prepare what you need and our mobile bar services will take your special event to the next level.